Connection and community are critical components of your discipleship journey. At Camelback, we encourage everyone to get involved in a small Group.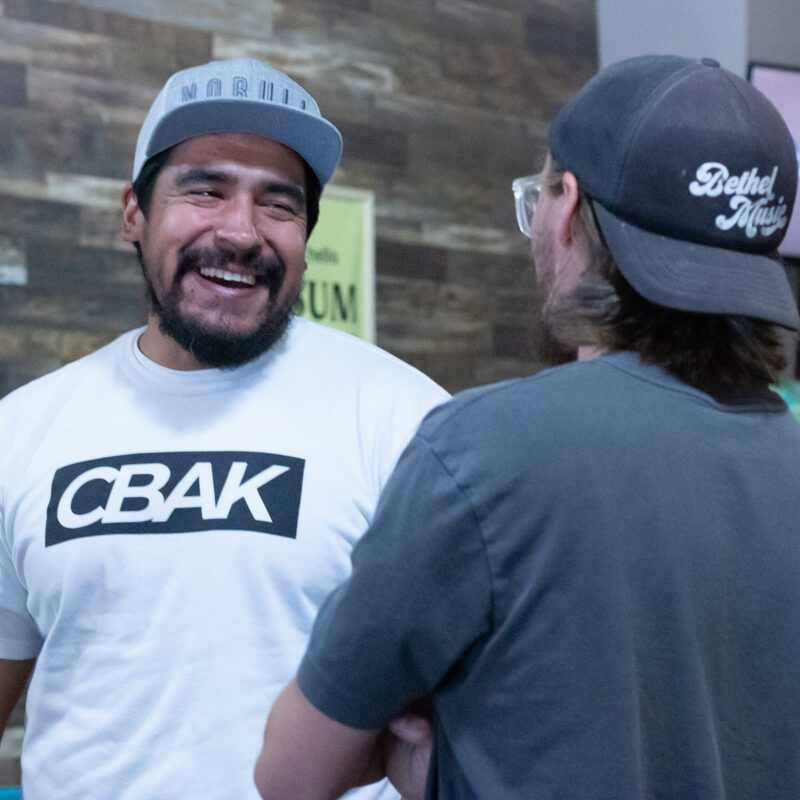 What is a Life Group?
Small groups are made up of 7-12 people who meet once a week to dive into scripture and grow in community. In a small group, you will connect with other believers, talk about life, and encourage one another towards fellowship with Jesus. We have multiple small groups that meet throughout the week all around the community.
Join A Life Group!
Complete this form and let us find the group that's right for you.