Where are you interested in serving?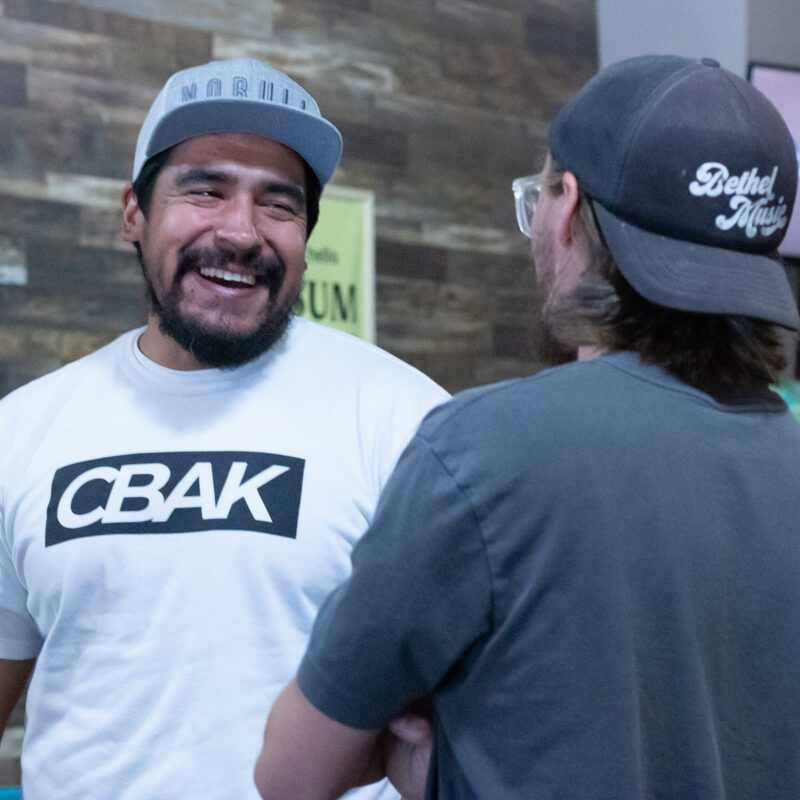 Guest Services
Want to help people feel welcome and loved? Guest Services are the ones who make sure everyone who walks through our front doors knows we mean it when we say, "Welcome Home!"
Camelback Kids
Have a passion for the littles through elementary? Camelback Kids might just be the place for you!
Students
Want to impact the next generation? Join the Students team!
Creative & Worship
Looking for a place to use your creative talents? Whether it's worship, production, photography, videography, graphic design, or even social media, there's a place for you in Creative!
Not Sure Yet?
We're so excited you're interested in joining a team! We'd love to connect with you and find the best place for you to serve!